Press Release: EPUB 3: The Strategic Solution for your Digital Documents
Release date: September 10th, 2020
The DAISY Consortium Publishes White Paper on the Benefits of EPUB 3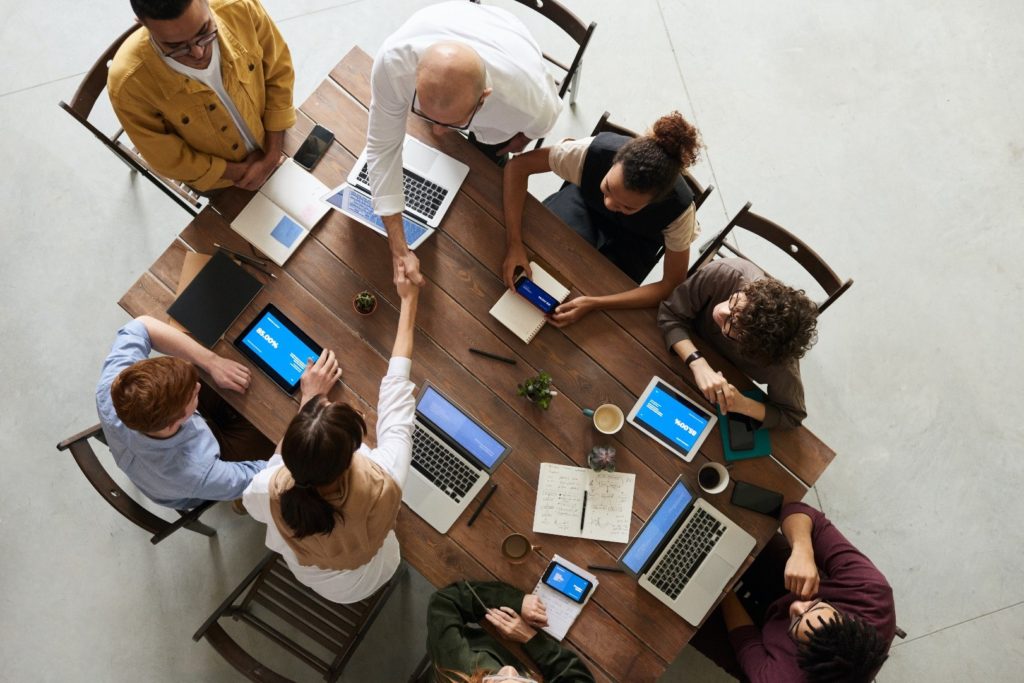 The DAISY Consortium published a new white paper today encouraging the use of Born Accessible EPUB 3 files for corporate, government and university publications and documents. EPUB 3 provides the opportunity to significantly improve the accessibility of digital content for all readers, regardless of ability.
There is a growing understanding that laws and social commitment require documents, books and corporate publications to be accessible for everyone, including persons with disabilities. People with sensory, physical and cognitive disabilities have, historically, struggled to gain access to publications in a timely and cost-effective manner.
George Kerscher, The DAISY Consortium and Lead Author of this white paper commented:
"The DAISY Consortium recognizes the achievements of the publishing industry who have embraced the EPUB 3 format, offering the greatest opportunity for access to documents at the same time, in the same format and the same cost as everyone else. This white paper encourages other organizations and companies to do the same, enabling greater access to internal and external documents. "
The Business Case is Clear
This white paper explains why this is such a beneficial move for organizations and companies and why they should consider doing this sooner rather than later.
EPUB 3 documents can be produced using existing document processes, negating the need for costly and time-consuming remediation processes.
All modern word processors now support EPUB 3.
There is a legal requirement for organizations to produce accessible documents`
Organizations can extend the reach and read-through of their documents
EPUB 3 improves the reading experience for everyone. If it's Born Digital, it should be Born Accessible
Aashish Agarwaal, Founder & MD, Amnet, who collaborated with The DAISY Consortium on this white paper, said:
"At Amnet, we enthusiastically pursue digital inclusion and equality. From our experience EPUB 3 is the most popular and recommended format in the production of accessible eBooks due to a range of inherent features for accessibility which Amnet believes will further the cause of creating born accessible content."
It Makes Sense for Your Organization
It is time for companies and organizations to consider adopting modern digital publishing standards for their document output. Reading digital documents is the norm today, and it is taking place on smartphones, tablets, and on computers. Let's encourage all organizations to provide Born Accessible EPUB 3 documents for their readers
This white paper can be downloaded in various formats from https://daisy.org/MDPWhitepaper
The DAISY Consortium
Grubenstrasse 12,
8045 Zurich,
Switzerland
Press enquiries: press [at] daisy.org
About the DAISY Consortium
The DAISY Consortium is a registered not-for-profit global collective of organizations committed to delivering worldwide change to achieve the common vision that "People have equal access to information and knowledge regardless of disability; a right confirmed by the UN Convention on the Rights of Persons with Disabilities."
Together we contribute to mainstream standards, develop guidelines to promote best practices, raise awareness of accessible reading systems and support open standards for inclusive publishing.
For more information about the DAISY Consortium visit www.daisy.org