DAISY Technologies, Projects and Services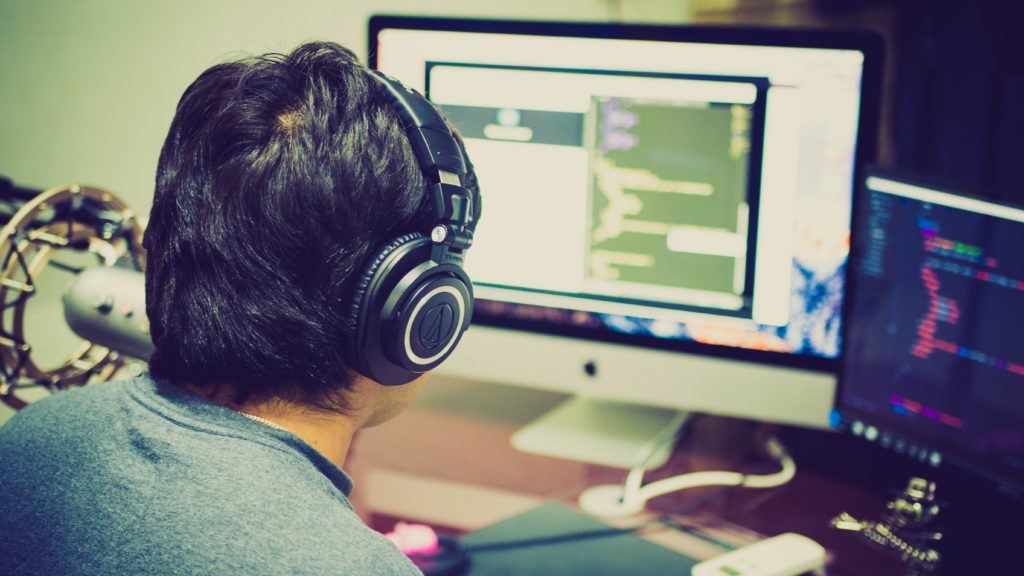 The main activities of the DAISY Consortium are described below. You will find an overview about the project together with release notes and download and installation instructions, where appropriate. Support is available for all our activities and we invite you access our Information and Help area if this is required.
DAISY leads the development of software used around the world in the creation, conversion and validation of accessible publications.
DAISY develops and contributes to mainstream and specialist standards to improve accessibility for all readers.
DAISY leads and contributes to a range of projects around the world. Current projects include: