Bookshare Reader iOS and Android app overview
Bookshare Reader is a free app created by Benetech for members of the Bookshare online library. It can be installed from the Apple App store or the Google Play Store for mobile devices. As of April 2023 this app is available only in USA, it will be available in other countries soon.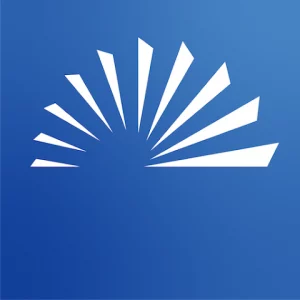 Bookshare is an online library with a huge collection of books in accessible formats for people with reading barriers like dyslexia, blindness, low vision, and physical disabilities. If you are a Bookshare member, you can install the Bookshare Reader app to download and read books on your iPhone/iPad or Android tablet or smart phone. Bookshare Reader can also be used within the Browser or with Alexa on the smart speaker.
Bookshare Reader app features
Listen to books in high quality TTS voices
Adjust reading speed, font size, and colors
Text is highlighted with Read Aloud
Navigate by page and chapter
Easily resume from last reading position
Read offline after downloading books
To use Bookshare Reader, you must have a Bookshare membership, the requirements for which can be checked on the Bookshare website.
How to use the app
The app usage is explained in below video.
Install the app
Login with your Bookshare membership user ID and password
To search a book type the title in search box
Select the book you want to read from the search results. You can select the grey download button for future reading offline, or you can select the blue read now button to immediately stream the book and open the Bookshare Reader app.
Select the play button to hear the book read aloud with text to speech.
Select the gear icon to change various settings such as reading speed, voice, and color contrast.
Select the table of contents icon to navigate the book by chapters
The Bookshare Reader app is accessible with screen readers. You can use it with Voiceover or Talkback.

To know more you can visit Bookshare Training & Learning centre and FAQ page.

To share feedback write to mobilereader@benetech.org

Tags: App reading system / EPUB