Guidance and Training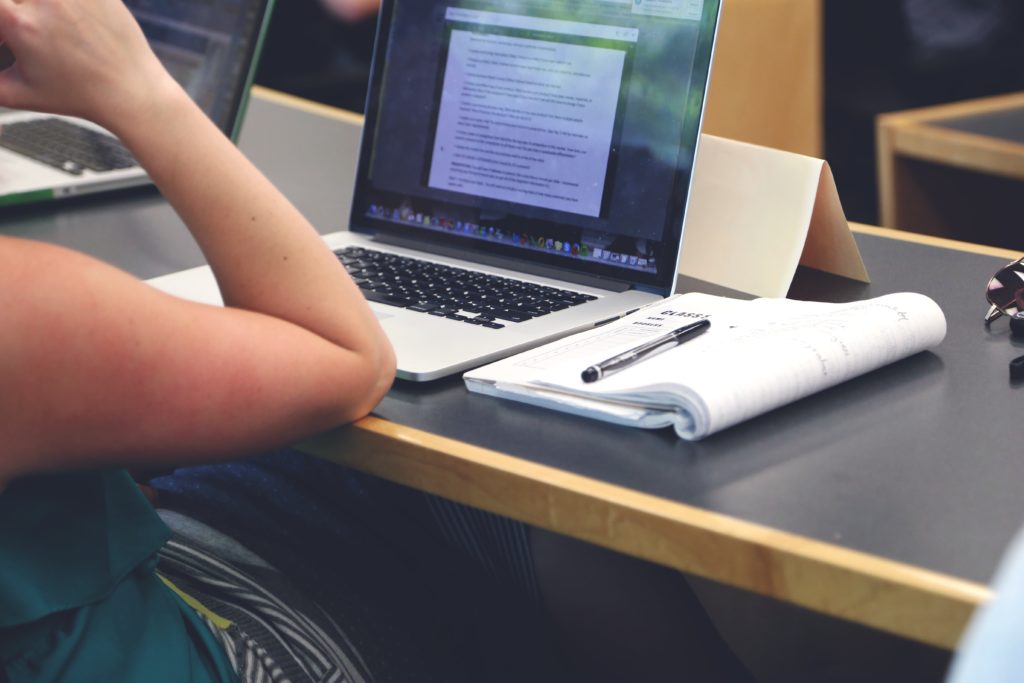 This section includes detailed user guidance for all of our software tools and relevant standards. There is support available together with comprehensive FAQs on all subject areas. In many cases, both high level and technical guidance will help you to make use of our various tools and services.
Contact us if you have any further guidance requirements.