VitalSource Bookshelf Windows App Overview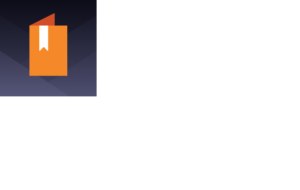 The Bookshelf app is available free of cost from VitalSource for all platforms including Microsoft Windows. ebooks from participating libraries can be downloaded in the Bookshelf app for reading. A VitalSource Bookshelf account is required to use the app. A new account can be created quickly free of cost after installing.
Use of the app has been explained in this video from VitalSource.
Use the links below to setup the Bookshelf app on your computer and start reading:
Bookshelf app features
Online and offline reading.
Searching inside current book or across full library
Creating notes or highlights
Tapping on figures, viewing captions and pinching to zoom
Syncing last page read and all notes and highlights between the Microsoft Windows device and desktop or web-based Bookshelf apps.
Accessibility tips
The Bookshelf app supports all the common Key strokes and works like any other standard app. The app is accessible with JAWS, NVDA and Narrator screen reader. All the buttons and controls in the app are properly labelled for the screen reader. The app can be easily used with magnification tools.
Help and support
Getting help is easy. Inside the Bookshelf app click on "Support" on top right or just press F1. You will be presented with the Bookshelf support page which lists all the support articles with an option to search for what you want.

Tags: EPUB / Software reading system