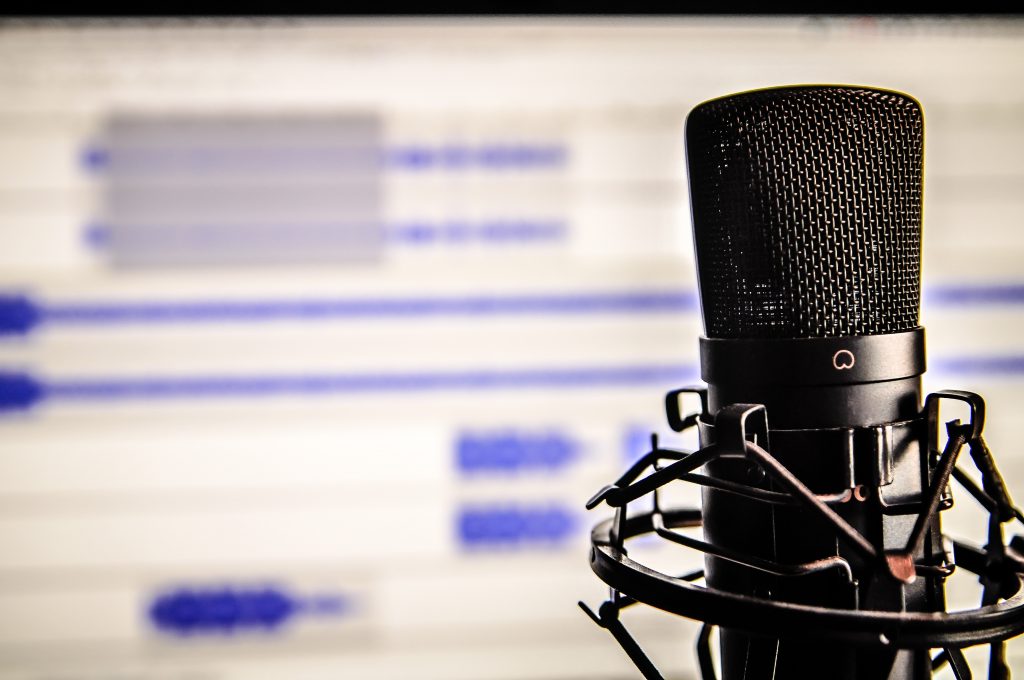 Our Story
The DAISY Consortium has a rich history which started with audio and now positively impacts specialist and mainstream reading around the world.
Read the story of DAISY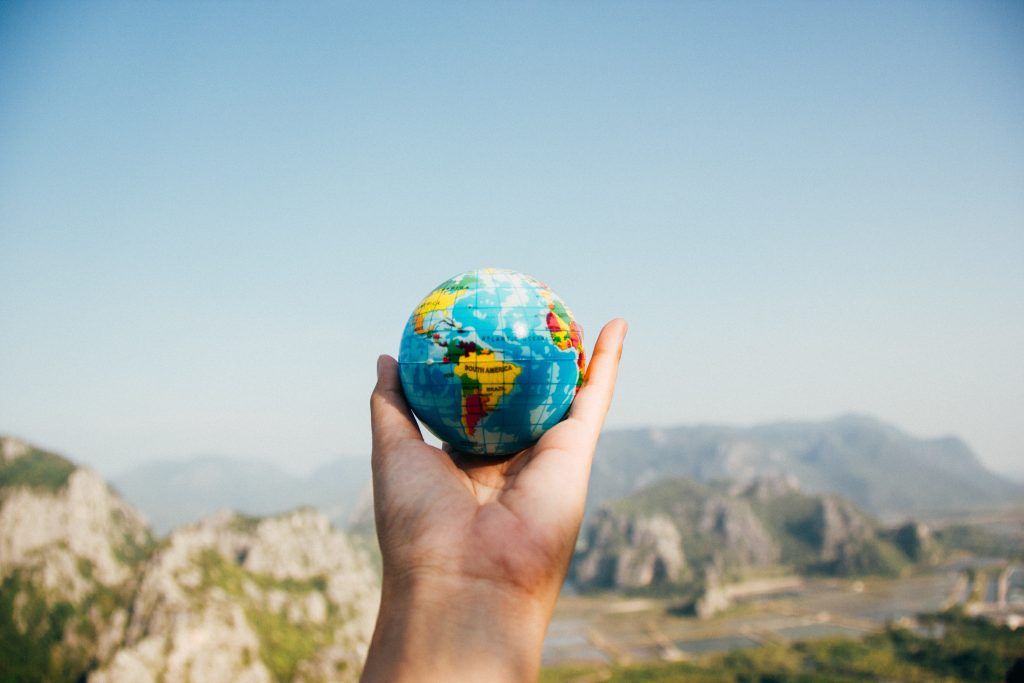 Global Reach
DAISY is an international non-profit membership organization working with over 150 partners all around the world to improve access to reading for people with print disabilities
Join Us...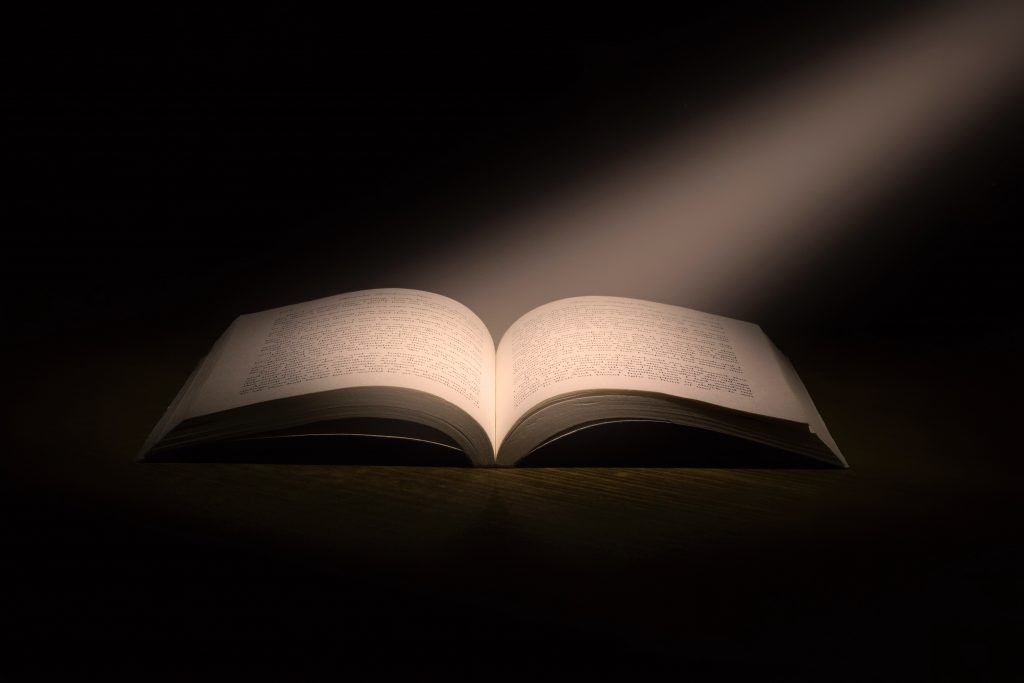 The Voice of Experience
DAISY has been leading standards and good practice in accessible digital publications for over 20 years - drawing on the expertise of our members with collective experience of over 1,500 years!
Find out more About Us..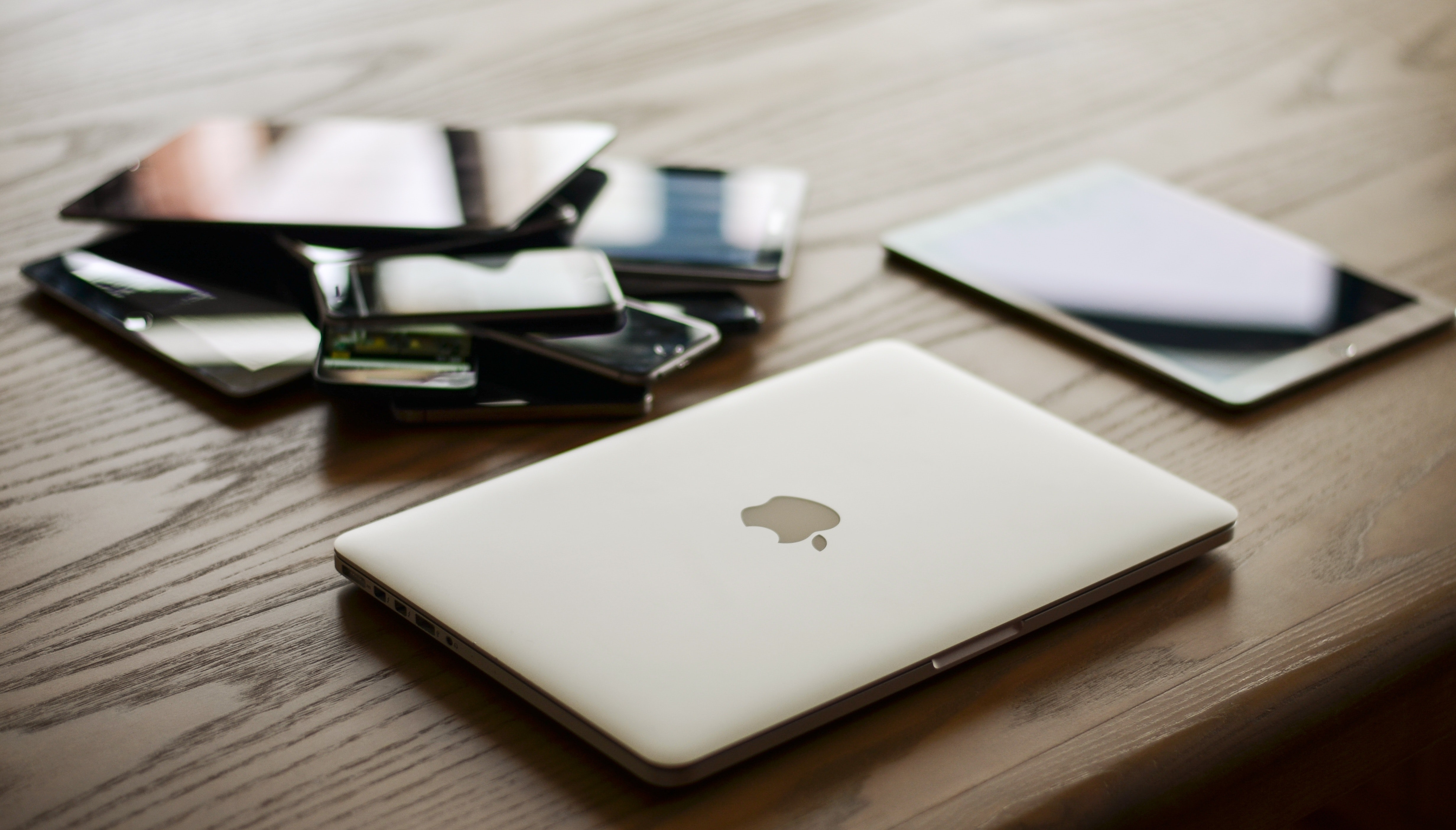 Shaping the Technology of Tomorrow
At DAISY we work closely with technology companies and standards agencies to ensure that the reading and publishing technology of tomorrow provide an accessible future for all.
You've found the DAISY Consortium website, the home of tools, standards, advice and best practices for publishing and reading to ensure accessibility for people with print disabilities in both specialist and mainstream formats.
We have lots to share, so do please explore, but the News, and Latest Updates and Quick Links below are a great place to start.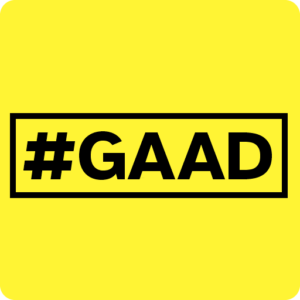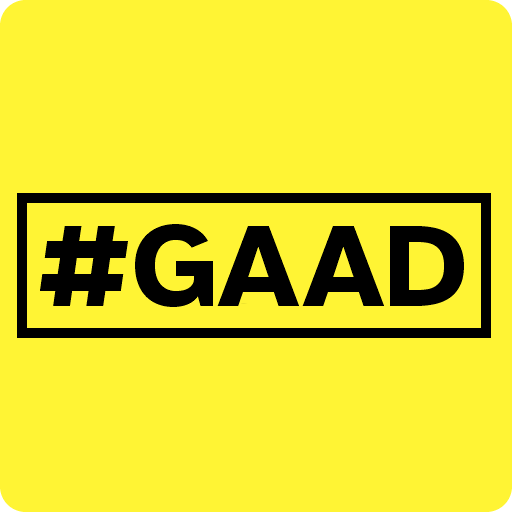 Global Accessibility Awareness Day 2021  (#GAAD) took place on May 20 this year and received huge attention across industries and, we are thrilled to note, the publishing industry and affiliated...
Continue reading...
Many congratulations to Avneesh Singh, Chief Operating Officer at The DAISY Consortium, who has been re-elected to the W3C Advisory Board, as reported…
The DAISY Consortium are pleased to announce new releases for both versions of the Ace By DAISY EPUB accessibility checking…
W3C are pleased to announce the latest production-ready release of EPUBCheck, version 4.2.5, providing support for checking conformance to the…
InclusivePublishing.org - the source for news, events and advice on creating single publications everyone can use.
Standards - details on EPUB, the DAISY format and our various specifications.
Tools - read about our software developments, including Ace, Obi, Tobi, Pipeline and WordToEPUB.
Network Partners - learn more about our global network for communication and collaboration.
All readers, including those without print disabilities have benefited significantly from the incredible and sustained contributions that the DAISY Consortium has and continues to make to mainstream publishing standards.
The DAISY Format has changed the lives of people around the world, enabling access to education and providing a lifeline for leisure readers who would otherwise struggle to access publications.
Subscribe to the DAISY Newsletter
Subscribe to the DAISY Newsletter for regular updates on accessibility news and events, as well as practical advice and reports from around the world.