Software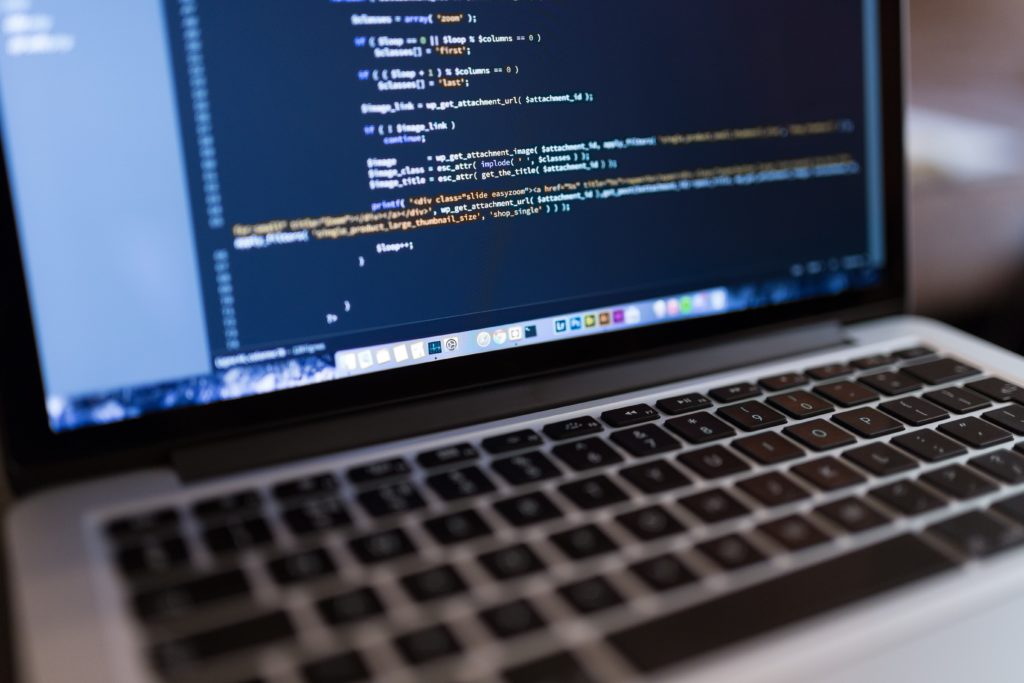 This section contains information on software developed by the DAISY Consortium. DAISY leads the development of software used around the world in the creation, conversion and validation of accessible publications. In many cases, a link to the development site is available.
Active Work
Completed Work (no longer supported)
AMIS—Adaptive Multimedia Information System is a free, open source software program that can be used to read DAISY books. It is self-voicing, meaning that no specialized screen-reading software is needed in order for it to be used by visually impaired people
Save As DAISY—created to allow people to easily produce DAISY Format material from structured MS Word documents.