2021: Training & Support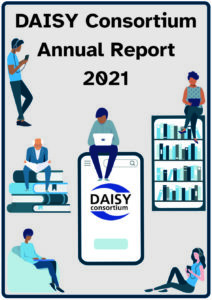 https://daisy.org/info-help/guidance-training/
As in the previous year, plans to deliver face-to-face training were impacted by travel restrictions and safety concerns, however training continued in an adapted form, with the benefit of reaching a much wider audience.
Online Training
Under contract from the Accessible Books Consortium, online training on accessible book production was developed, hosted and delivered in English, French and Spanish, alongside virtual trainer sessions with groups of trainees in 16 countries.
Further training resources were created to support accessible STEM for specialist format producers, and Accessible Publishing Concepts designed for a mainstream publishing audience, with the content piloted and refined ahead of being made widely available.
Additional training was delivered for library staff South Africa, and web and document accessibility training in Malaysia.
Work started on the preparation of a DAISY Learning system to host online training in 2022.
Webinars
The popular DAISY Webinar series on accessible publishing and reading continued in 2021, delivering 14 high quality webinars on a wide variety of topics at no cost for attendees, reaching a global audience with the live event and through the sharing of assets and recordings as a lasting resource.
https://daisy.org/webinars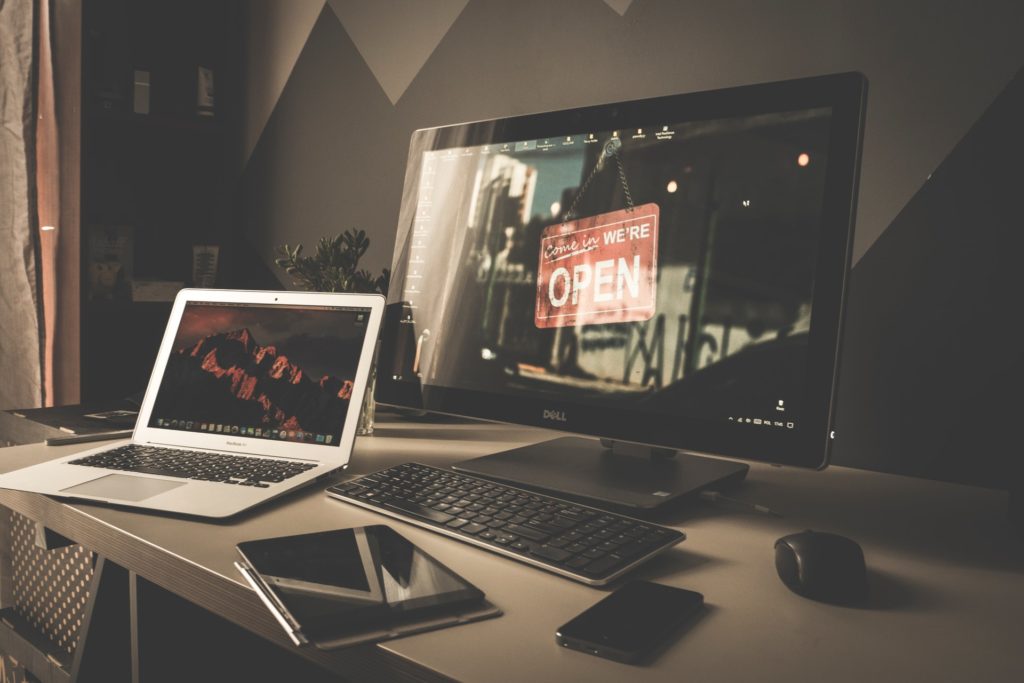 Strategic Partnerships
In partnership with ICEVI, Sight Savers, WBU, ITU and UNESCAP, we have helped national and international entities develop and implement strategies for accessible content and digital literacy through active participation in programs such as Visionary Learning, Incheon Strategy, WSIS and IGF.
---
Next: Member Spotlight
2021 Annual Report Index: