Free Webinar Series on Accessible Publishing and Reading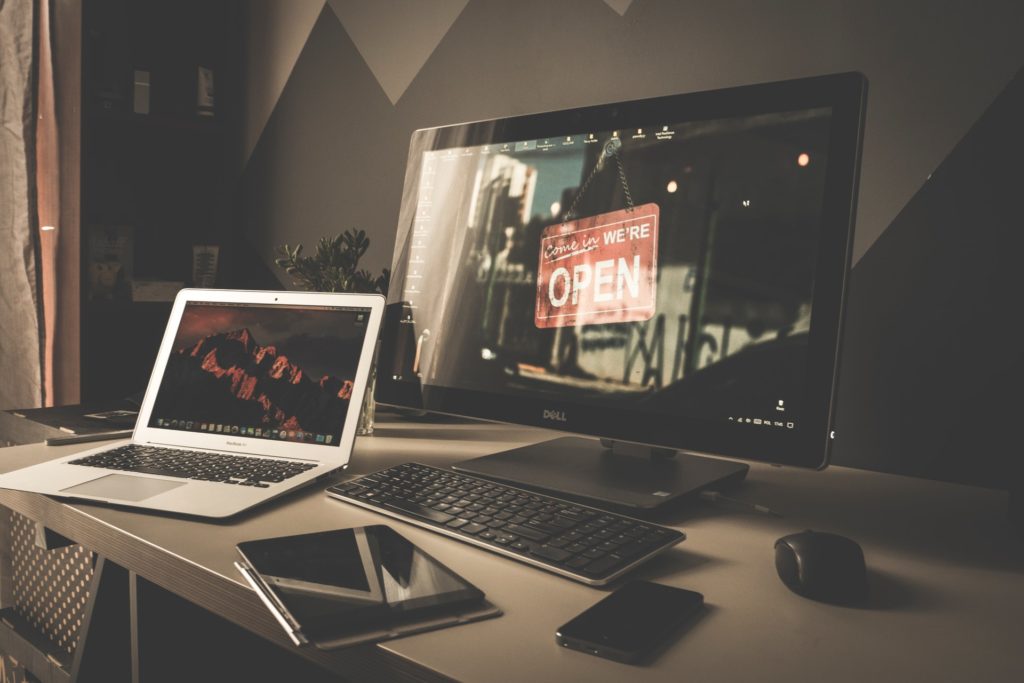 The DAISY Consortium along with leaders in the accessible publishing and reading ecosystem will be presenting on a diverse range of topics each week. You are invited to participate in the live webinar, or afterwards review the recording at your convenience. The system we use (Zoom) is accessible, and both the live sessions and the recordings will have captions available.
These webinars will include presentations intended for industry events such as the CSUN Assistive Technology Conference in California, the London Book Fair, the Canadian Tech Forum event, as well new sessions covering announcements and innovations.
The presentation topics change each week. If you see a topic you are interested in, then register for that webinar to receive your personalised link to join.
More weekly sessions to be announced soon! You can sign up for updates on our webinar only emailing list to be the first to know about the new webinars as they are announced.
We will be keeping this webinar series running throughout 2020 as the ideal way for people up to date on developments in accessible publishing and reading. If you have a question, suggestion, or a proposal for a webinar please do contact us.