Free Webinar Series on Accessible Publishing and Reading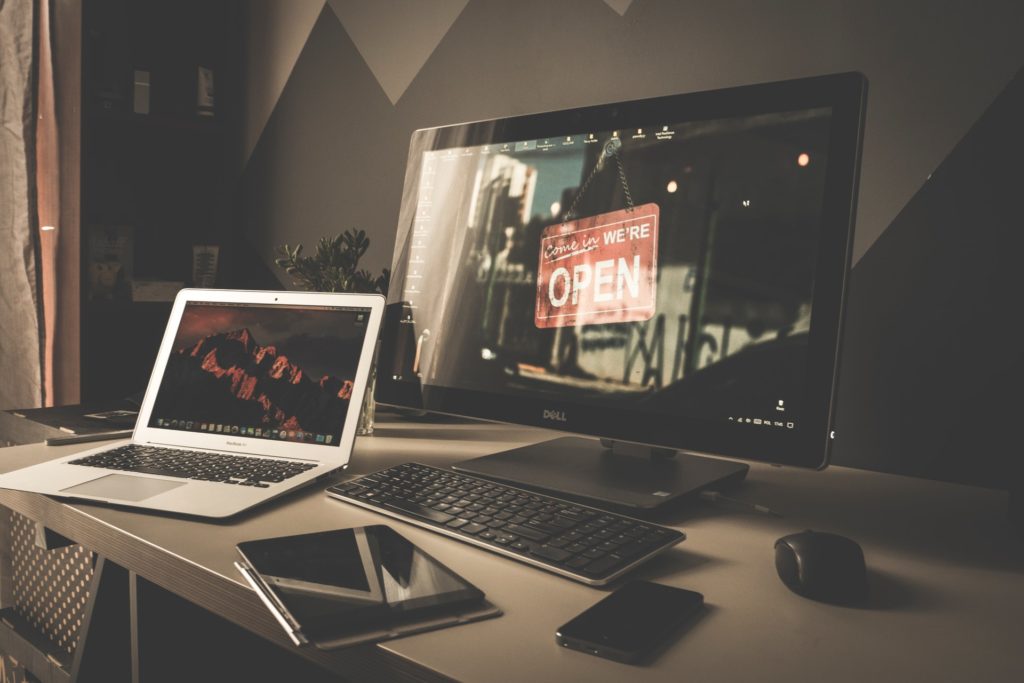 The DAISY Consortium along with leaders in the accessible publishing and reading ecosystem will be presenting on a diverse range of topics. You are invited to participate in the live webinar, or for those unable to attend all webinars are recorded and linked below. The system we use (Zoom) is accessible, and both the live sessions and the recordings have captions available.
Sign up to our webinar email list to be the first to know when we announce new webinars.
To attend a webinar, follow the link and register to receive your personalized link to join. For those unable to attend the live event, all webinars are recorded and published for free a few days after the event.
We are always considering topics for DAISY webinars, if there is something that you would like us to cover please let us know.
Upcoming Events
November 9, 2023 "Accessible Publishing Conference" – the recording and slides will be available soon.
Previous Webinars